Bringing together state-of-the-art imaging approaches to develop and test new 3D tissue models.
We are developing a toolkit of new technologies (3D tissue models, label-free imaging approaches, novel image analysis methods) to make fundamental discoveries related to tissue biology and remodeling and to accelerate the translation of important discoveries into animal models and clinical settings. Our transdisciplinary approach creates a synergistic space where ideas from various perspectives converge productively.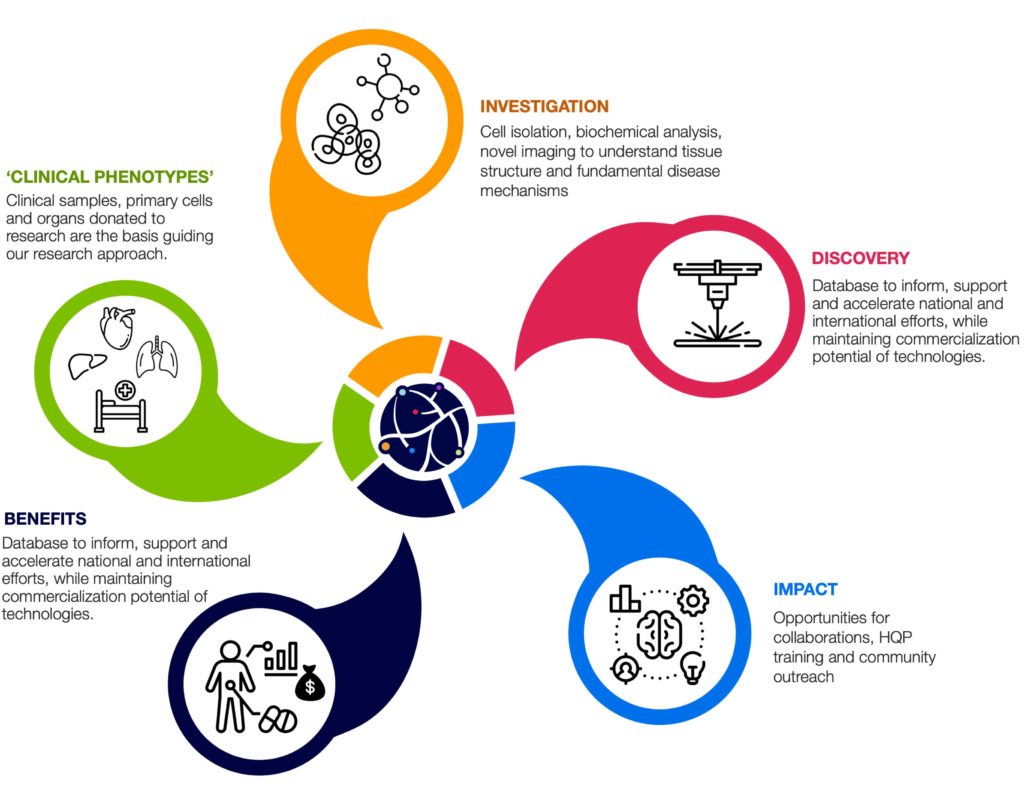 Revolutionizing Our Understanding of Tissue Structure
The TEAM Hub is composed of experts from diverse areas, ranging from Health Sciences to Physics and from Engineering to Biology. Meet the team behind this ambitious research.
The Latest News & Publications
Although Helminth infections are prevalent throughout the world, they are particular a health...